Daddy Dundee
Founding Sponsor
Mentha Partners is founded with a vision to front-run tradfi's evolution to a blockchain-based ecosystem. Our team partners and advisors encompass former General Partner, CEO, Chairman, and General Managers of top tier investment banks and commercial banks. In addition, our staffing includes experience in private equity and venture capital. 
Together, this conglomeration of deep operational experiences and multidisciplinary networks yields a value-add that extends far beyond capital.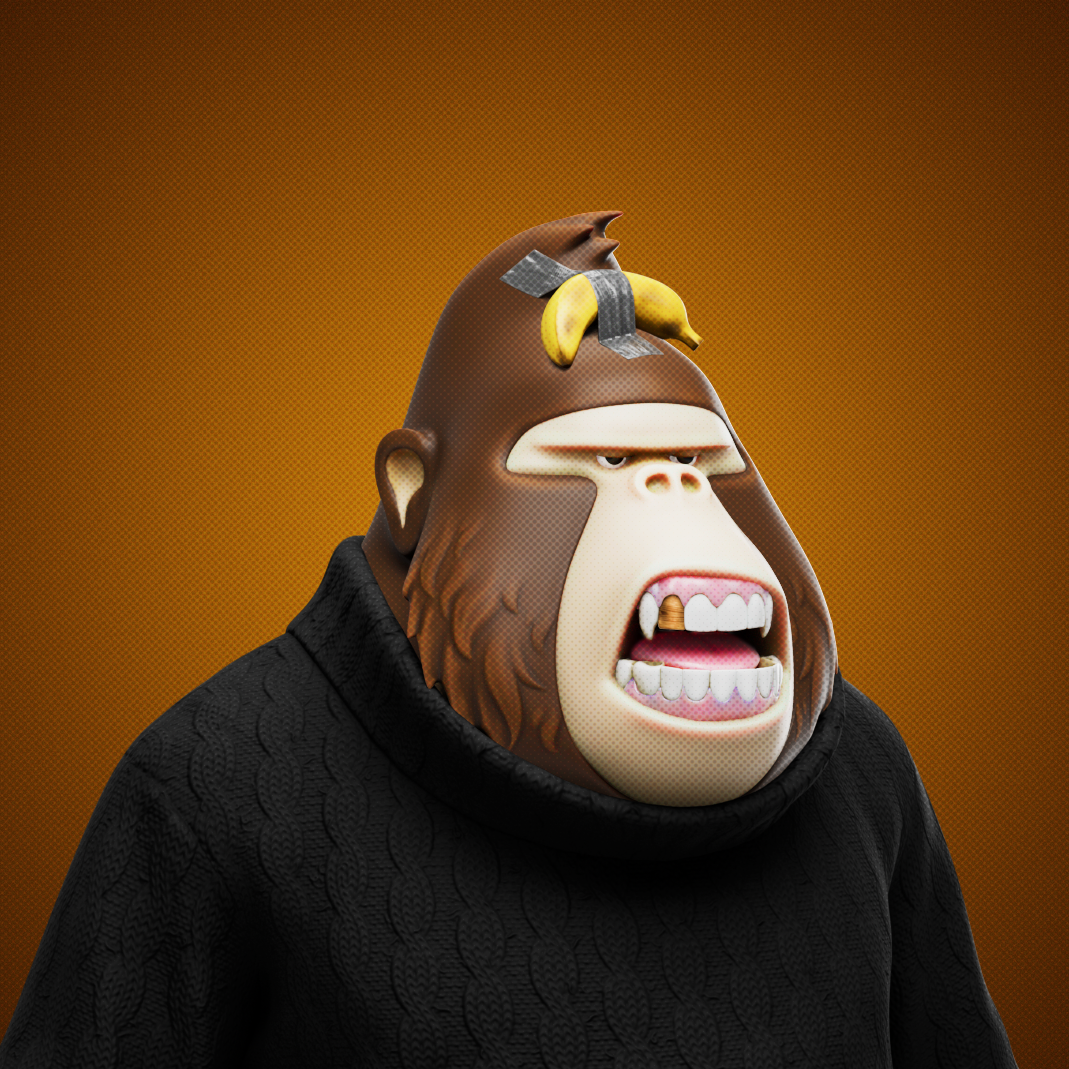 Maurizio Capelan
Founding Sponsor
Billy Burner
Founding Partner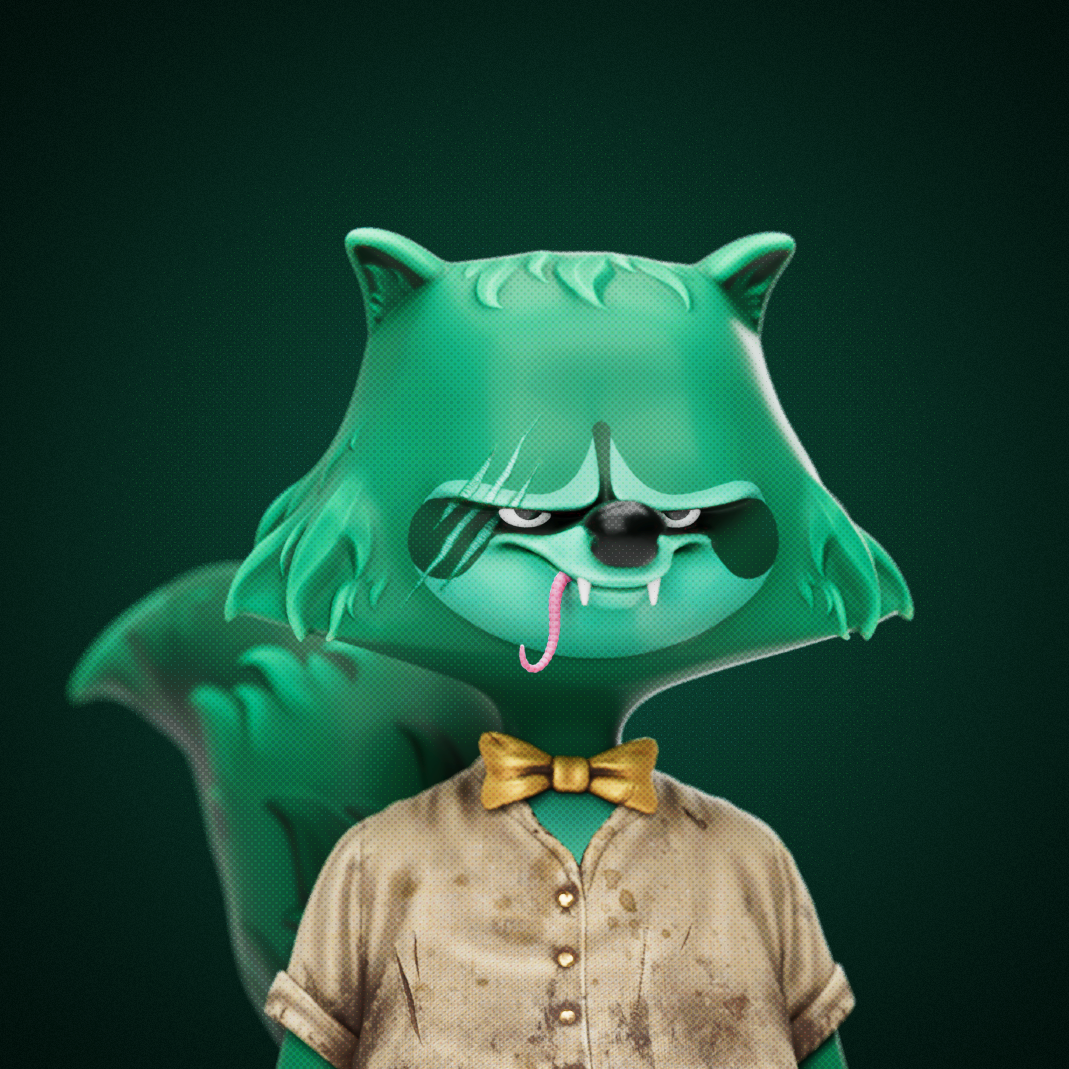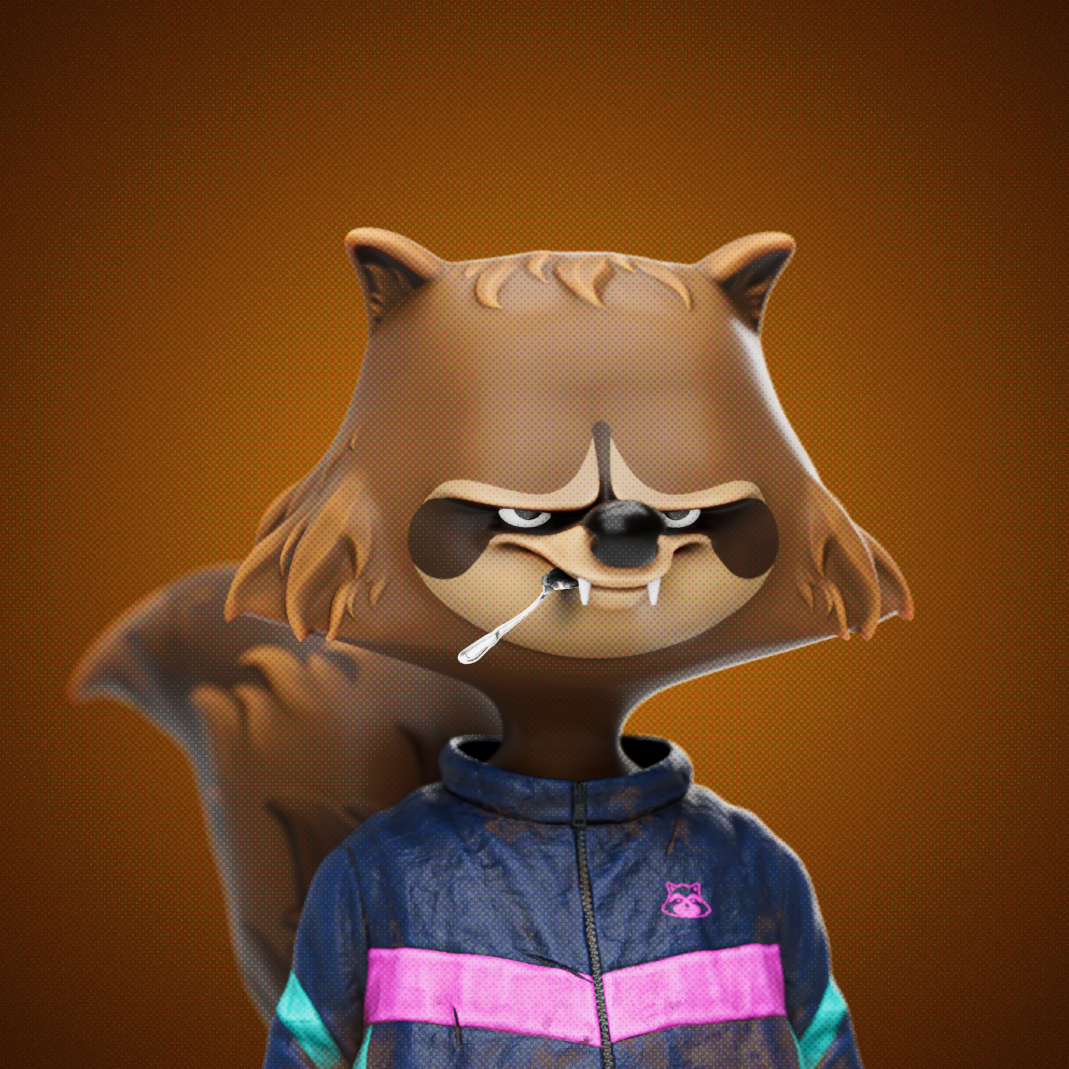 Carter Chav
Managing Partner
Our investment strategy is based on the thesis of blockchain infrastructure, decentralized finance and play-to-earn economy. Tactics and execution are derived from the current state of macro market cycle and phase of blockchain product cycle. Most importantly our risk management practice stems from the art of betting as well as commodity and derivative trading discipline. 
Mentha started our involvement in the digital asset space with proprietary trading in Q1 2017. Since then, we deepened our engagement in the space with the launch of venture capital in Q1 2020. In a balanced approach towards risk and reward, our investment returns significantly outperform comparable benchmarks.